My Stuff on the Internet.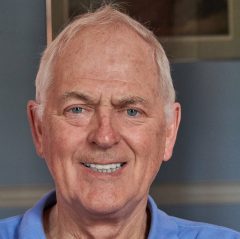 I am a retired geologist, drilling engineer and house husband. I was born in Aberdeen, Scotland in 1947 and was educated there.
Over the years I have produced various web pages and this is the place to find them. The menu on the top right will lead you to them. More pages will appear as time goes by.