Thursday 16th April 2020
written by Alison Ure
Welcome to Antalya , I hope you had a good flight.
The time is 10.30am 2 hours ahead of UK and the temperature is 21 degrees. I hope you slept well in the Atelya Art hotel situated in the old town of this historic city known as Kaleici
The hotel is made up of 2 Ottoman mansions from the 18 century with an inner courtyard, now the bar and swimming pool, and 4 historical houses. You may have met the resident tortoise at breakfast, he especially likes cucumber. For your guided tour visit:http://atelyahotel.com/en/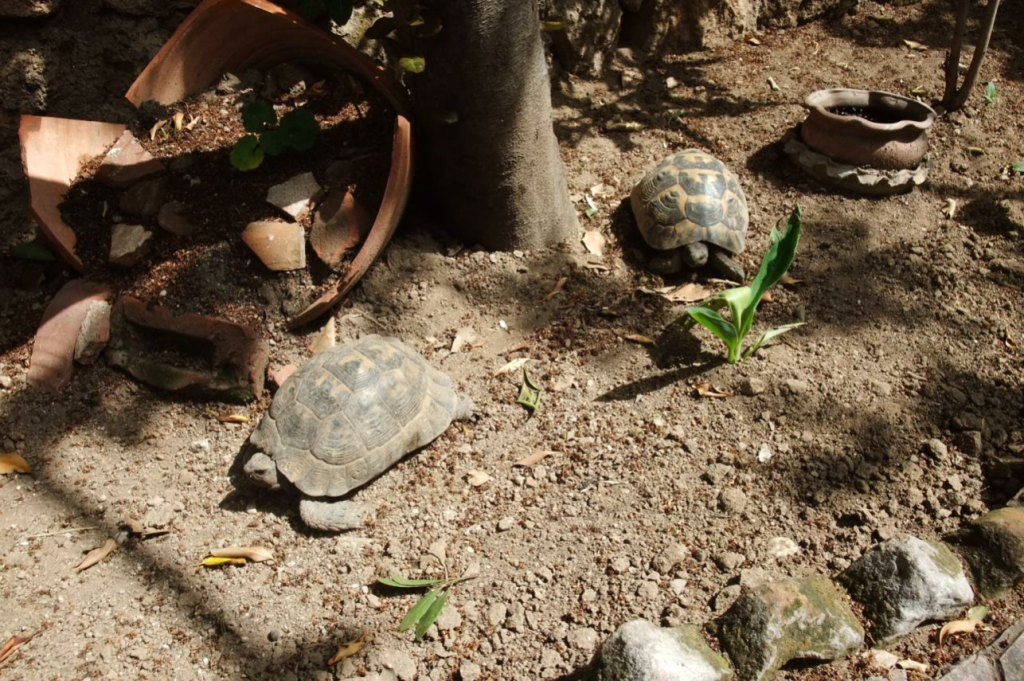 Today is a free morning to explore this historical city where Emperor Hadrian left his mark with some impressive architecture including Hadrian's gate which is a 5 minute walk from the hotel. https://en.wikipedia.org/wiki/Antalya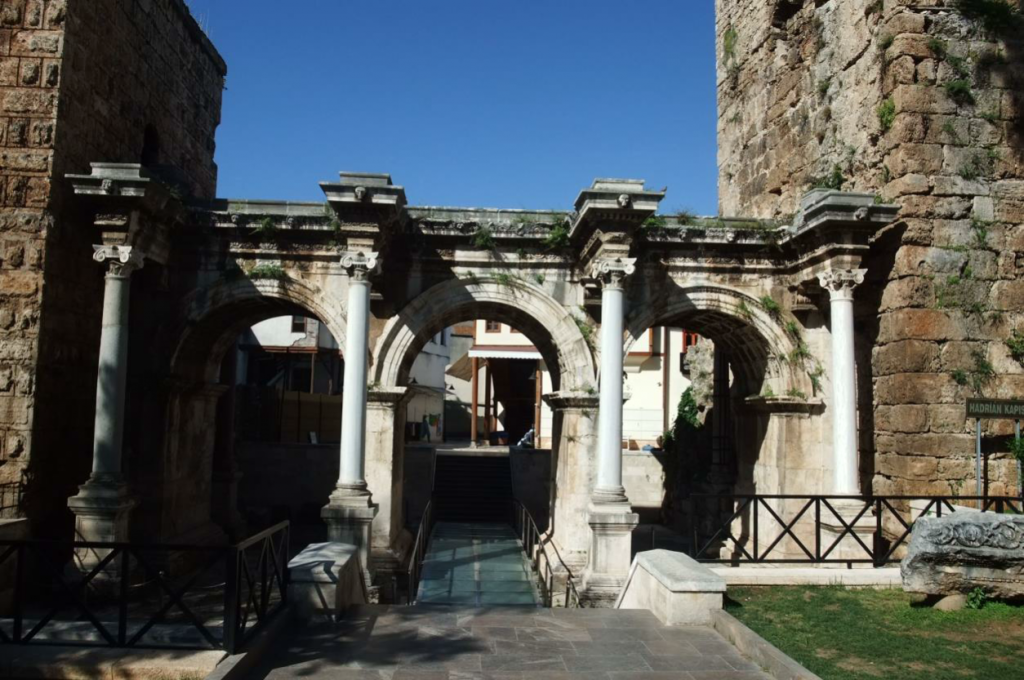 After lunch at one of the many eateries either down by the harbour or in a back street it will be time to meet at the hotel for a trip to the museum: see HERE
In the evening we will meet in the bar for a pre-dinner drink then off to Antalya's oldest restaurant for spit roast chicken.
Enjoy your day I'll see you tomorrow.