written by Alison Ure
Good evening everyone,
I hope you have enjoyed your day settling in to Turkish culture. I rushed off this morning with my right hand woman, Jane, as we had a hamam booked around the corner from the hotel. This is a Turkish bath followed by a massage, 1.5hrs of blissful pampering for around £20 each! This particular hamam is 800yrs old!!
Anyway back to introducing the team. Grab yourself a beer, I recommend the Efes, or a G&T or wine whichever is your beverage of choice.
First may I introduce Professor David Bridgland. Most of you will know David as a past president of the GA and someone who is still very much involved with it. David is based at Durham University in the Geography department and is a general geologist but his specialist subject is Quaternary pebbles! More correctly described, his principal area of research experience is in Quaternary science, with emphasis on fluvial sequences. This will be the 3rd time David has led this particular trip and it was he who persuaded me to run the trip for the GA on this occasion.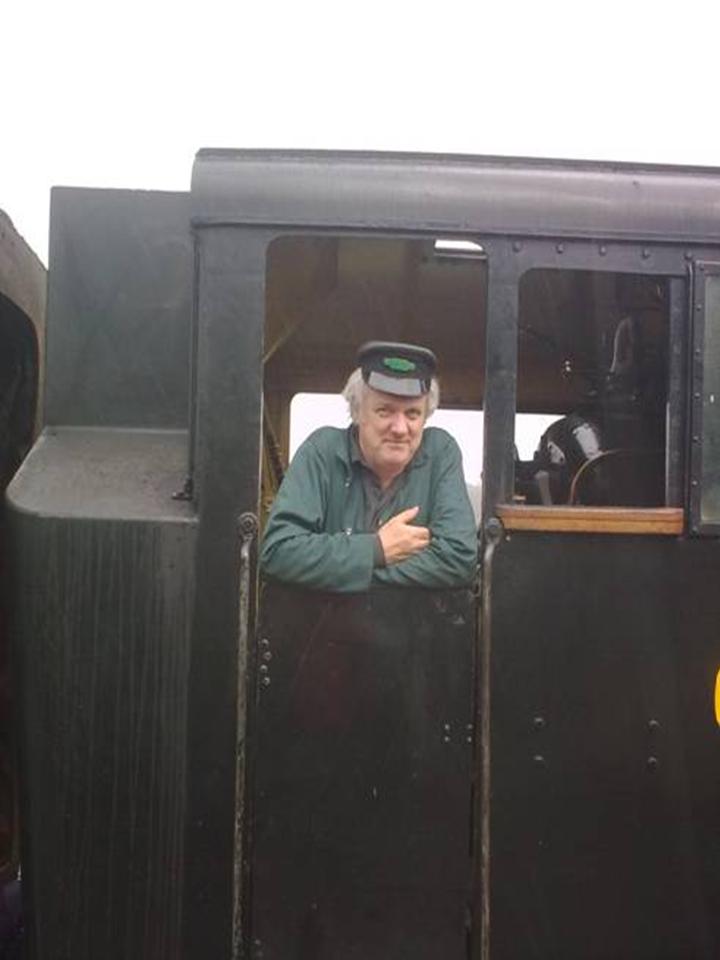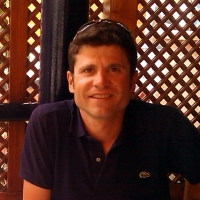 Now to our Turkish guide Tolga Kanik. Tolga has also been with us for the last 2 trips and his area of expertise is all things Turkish. This includes, culture, history, cuisine and an in depth knowledge of the various archaeological sites we will be visiting. Tolga is a professional guide with 20 years experience and a love of the natural and historic treasures to be found in Turkey. His English is excellent and his father was a geomorphology professor, giving him an interest in geology.
Professor Tuncer Demir will be joining us at the beginning and end of the trip. He is a geomorpholgist based at Antalya university and has worked with David many times in the past on various research papers papers, along with Dr Robert Westaway, who was unfortunately unable to join the trip on this occasion due to ill health (not the virus). Tuncer has also helped with my research in Turkey.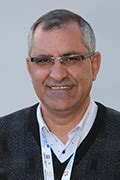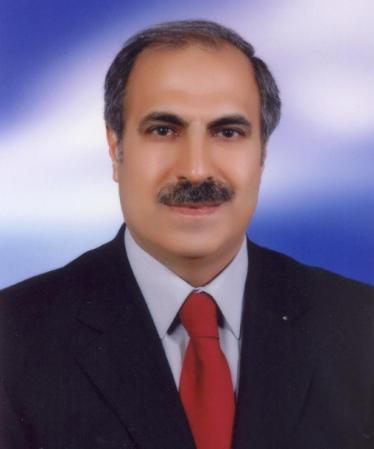 Professor Ali Seyrek, based in Eastern Turkey, will be joining us half way through due to work commitments early on. Ali has worked with David, Rob and Tuncer on a number of papers and is a soil scientist with expertise in minerology, though he is also a general geologist. He did his PhD in Germany and does speak English but claims David's German is better than his English, a comment David refutes!
Turan our driver. Turan has driven us for all the last 3 trips and is an excellent driver. Some of the roads are not ones I would want to drive a coach along but I totally trust him. He doesn't speak a word of English but smiles a lot and understands more than he lets on! We are totally safe in his hands.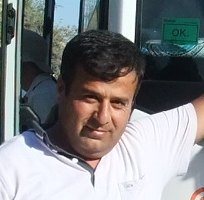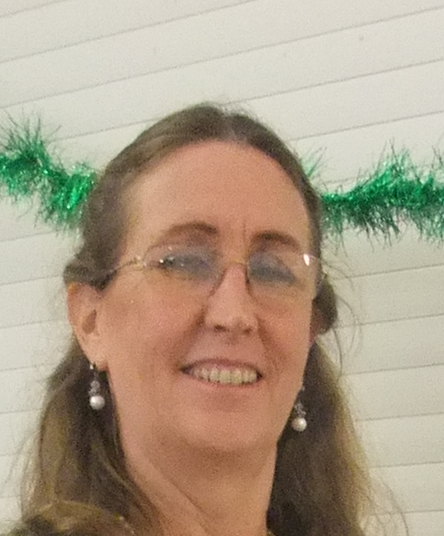 That leaves me. You will have learnt from the hand-out I sent you that I graduated from the OU in 2015, and how I came to run the inaugural trip here through OUGS in 2012. My normal job is as a part time sports massage therapist and part time carer. Totally non geological! However I enjoy organizing trips/events and have a vested interest in this part of Turkey with my own ongoing research.
Last but by no means least my right hand woman, Jane Jones. I have known Jane for over 30 years initially through horses. We studied together in the OU and graduated around the same time. Jane has been my number two on all the OUGS field trips I have run, longer than a day, for the last 10 years, I couldn't envisage running a trip without her wonderful support.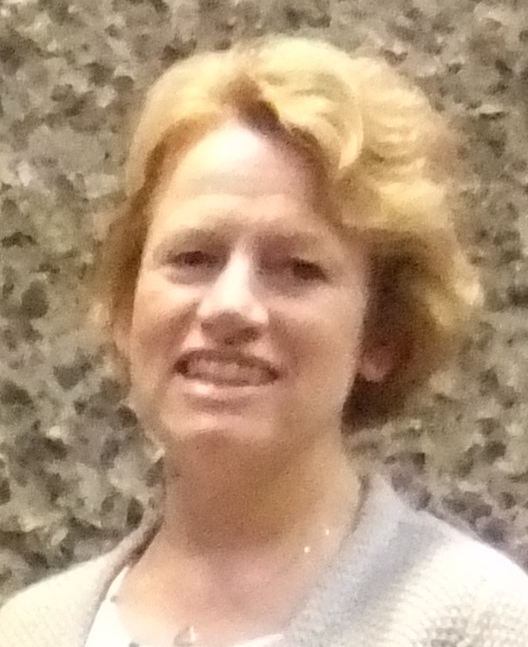 If at any time anyone wants to ask a question about anything related to the trip, please do. Hopefully one of us will know the answer!
Now drink up we have a chicken restaurant to go to!